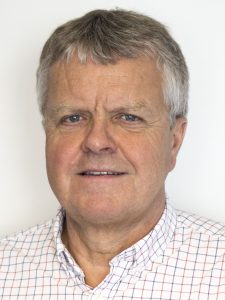 Haukur Garðarsson has a strong background in the software industry. That includes project management of software development projects, organizing, and planning, running a software company as well as financial management and financial supervision of projects and company finances.
As having been Managing director for the software company Strengur with more than 80 employees and 700 customers for ten years, Mr. Garðarsson has good experience in human communication and compromising of different views. Good relations with customers.
Mr. Garðarsson was responsible for business development and tender preparation for geothermal projects in geothermal rich areas such as Kenya, Indonesia, The Philippines, and South America. He has an extensive background in working with local agents in pursuing geothermal projects in those areas.
Mr. Garðarsson has been supervising large projects both in the oil storage and hydroelectric power industry.